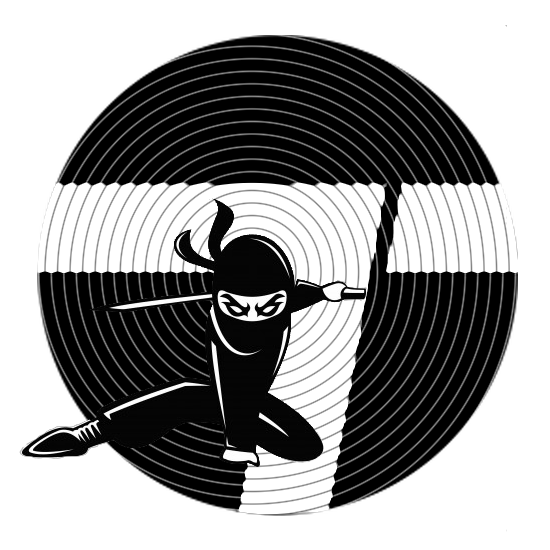 Learn Twinmotion

your Way

.
Get your self ready for Twinmotion with our two step learning method.
Step 1
Start with the below tutorials at your own pace – curated and updated by our experienced Twinmotion Experts.
Step 2
Book one of our experienced Trainers to support you on your actual Twinmotion project.